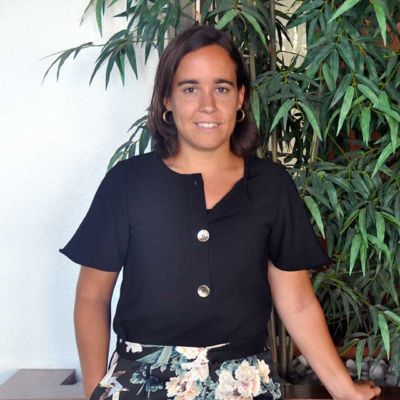 Carmen López Carracedo
DEVELOPMENT TEAM SPOKEPERSON
(+34) 943 476 000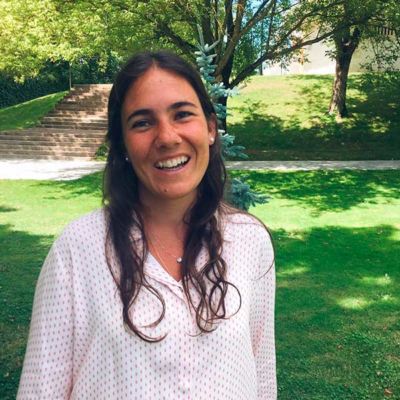 Marta Zumárraga Eguidazu
SUBDIRECTOR
(+34) 943 476 000
The staff of the Colegio Mayor Jaizkibel appoints each grade a collegiate board which ensures that the mission, vision and values of the Colegio Mayor are fulfilled and also manage college life through the coordination of the different committees of the Colegio Mayor. This collegiate board is made up of:
PRESIDENT: Katyna Sada, 3º

Biomedical Engineering

(TECNUN).

VICE-PRESIDENT: Teresa Pardo, 4º Biomedical Engineering (TECNUN).

VICE-PRESIDENT: Inés González, 2º Gastronomy and Culinary Arts (Basque Culinary Center – BCC).

SECRETARY: Mafey Suazo, 3º Design Engineering (TECNUN).
The commissions of the Colegio Mayor are the channels through which collegiate initiatives and projects can flow through that develop the different areas of formation. The commissions that form the Colegio Mayor Jaizkibel are:
CULTURAL COMMISSION

: Fabianna García.

SPORTS COMMISSION

: Gadea Muñoz.

STUDY COMMISSION

: Graciela Díaz.

VOLUNTEERING COMMISSION

Belén Sáenz.