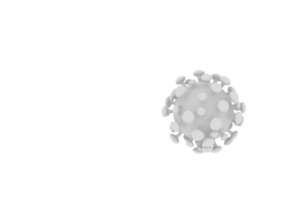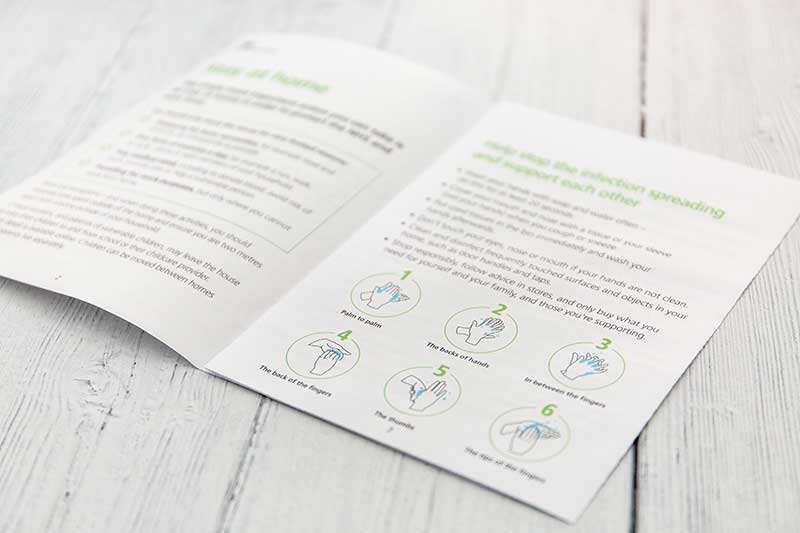 COVID-19 PROTOCOL
From experts in Occupational Risk Prevention and from the University of Navarra, and following all of the recommendations produced by the national health authorities, we are working to establish a protocol of action that will prevent the transmission of the coronavirus and will be implemented in Colegio Mayor Jaizkibel, of the Alumni College Program, in the upcoming 20/21 academic year. Our principle objective is to maintain our colegio mayor as Covid-free zones so that our residents feel at home and secure in a protected space, while also being able to enjoy their university life with as few changes as possible.
For now, we will outline below the general prevention measures that are already being implemented in all our colegios mayores, and you can see the specific measures in our detailed protocol.
CORONAVIRUS: GENERAL PREVENTION MEASURES
With the objective of firmly avoiding the transmission of COVID-19 and producing another spike in the disease, we highly recommend applying these general prevention measures.
Act in solidarity for the good of the entire colegio mayor.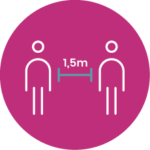 PHYSICAL DISTANCING

Maintain the physical distance of standing at least 1.5 meters apart.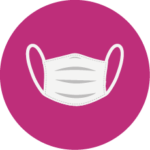 FACE MASK

If it is not possible to maintain physical distance, use a protective face mask.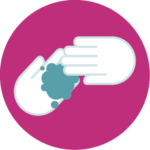 CLEAN HANDS

Wash your hands with soap and water frequently, at least for 40 seconds.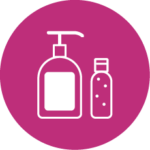 HAND SANITIZER

If it is not possible to wash your hands with soap and water, use hand sanitizer.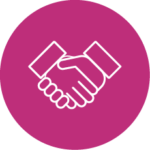 PHYSICAL CONTACT

Avoid handshakes, hugs, and kisses. Also try to avoid crowds.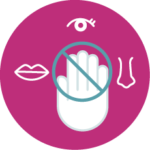 FACE

Avoid touching eyes, nose, and mouth, as hands can easily pick up the virus.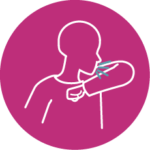 RESPIRATORY HYGIENE

Cover your mouth and nose with your bent elbow or tissue when you cough or sneeze.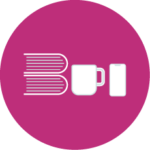 PERSONAL OBJECTS

Do not share personal objects such as phones, books, water-bottles, etc.
VIDEOS
Below are two videos put together by the University of Navarra and the Clinic of the University of Navarra that explain how to maintain correct hand hygiene and how to correctly place a face mask.